MAUXION SELECTION
Cognac, a family heritage for 13 generations ...
ORIGINS

We discovered that the origin of the Mauxion family brings us back to 1575 when Pierre Mauxion was bon in a village called " Houlette" where the family still lives. This represents 13 generations of Mauxion.

Back in 1743 Antoine MAUXION was the first of the family to produce on its own vineyard an Eaux de vie which comes from the Cognac region. At that time he had to pay a tax of "75 Livres" as a wine distiller.

During 10 Generations we perpetuated the same tradition of growing the vineyard (respecting the seasons from the pruning to the harvest), vinifying the wine, in order to distill it in the copper pot still. All these step create a nectar "EAUX de VIE" which after slowly ageind for many years in French oak barrel will give birth to the Cognac.

MAUXION Selection offers you the opportunity to discover some cognac treasures coming from single cru (From Grande Champagne, Petite Champagne, Borderies, Fins Bois) in cask strength and without any blend. After a long maturation these cognacs acquired the noblest aromas for your own pleasure. Discover and experience a privileged moment while tasting these unique cognac witness of the last century and keep at home a piece of this "Paradise".
Thus, in taste, aroma, freshness and smoothness on the palate, Cognac Mauxion represents the unique Cognac embodiment of the four legislated Crus of Cognac production in France in their fineness
EXCELLENCE & EXCLUSIVITY

Cognac Mauxion Selection introduces you to an ancient taste from the comfort of your sofa at home.
All cognacs are selectively based on their full maturity with a simple quest to bring you the pure delight of Cognac experience.
The attraction of Cognac Mauxion's unique tastes and smell based on the complex traditional method and limited quantity reflect its selective appeal. Cognac Mauxion Selection is regarded as the pioneer of a very selective and original Cognac.
MAUXION SELECTION
Originality
THE FINESS OF THE FOUR LEGISTED CRUS

Cognac Mauxion Selection is a unique blend of historic and exquisite Cognac from four of the 6 legally designated and protected Cognac defined areas called Appellations in France since 1909: Grande Champagne, Petite Champagne, Borderies, and Fins Bois.

Each district was set aside as legislated grapes growers and Cognac wine producers.
Their selection was based on their unique soil qualities, temperature, aroma and ideal tastes of their Cognac.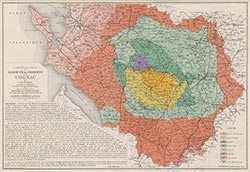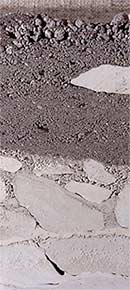 Grande & Petite Champagne
In the case of Grande and Petite Champagne the soils characteristically do not lack water as the sub-soil acts as a giant sponge through which water rises slowly as the dryness of the summer increases.
Grande Champagne maintains its uniqueness in producing the best of Cognac arriving at full maturity after long ageing (up to 80 years ageing) in protected and selective oak casks. Petite Champagne maintains its fine cognac production with exceptional quality.
Borderies & Fins Bois
In addition, the clay and flint stone qualities of the soil because of the decomposition of limestone in the Borderies have naturally produced high quality Cognacs famous for its smoothness and lovely aroma of violet.

Similarly, the Fins Bois Appellation, have historically produced tasteful smooth Cognac with the distinct aroma of freshly pressed grapes.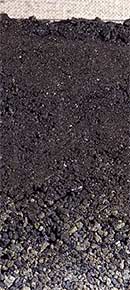 MAUXION SELECTION
Experience the soothing love of French tradition
Buy Mauxion Selection Cognac on Cognac Expert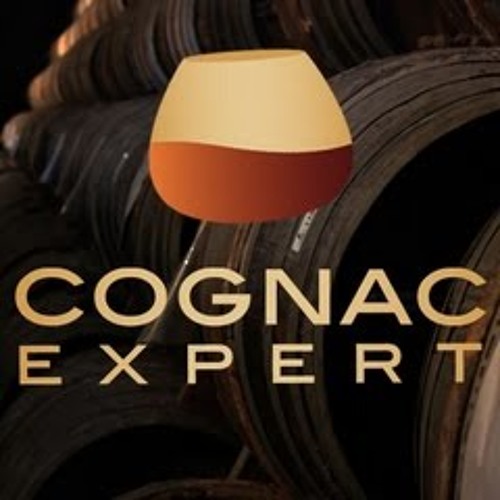 Buy the Mauxion Selection range of cognac directly with our exclusive partner Cognac Expert.
Cognac Mauxion Selection

Cognac Mauxion Selection offers you different sizes from 20cl, 50cl, 70cl, 1L and 3L blown bottles or decanters. Your Cognac satisfaction is our utmost desire.

All bottles are numbered and certificated from the producer with the origin of the Cognac. The 1L & 3L blown round bottle is a small replica of the original round glass bottle which every cognac producer uses to keep their oldest cognacs called "Dame Jeanne" (usually 30L size)
MAUXION SELECTION
Past and present Gallery...
MAUXION SELECTION
Contact us ...